---
Do you like to join me for a ride
| | | |
| --- | --- | --- |
| | | |
klick on the thumbsnails above, to get the pictures in a fully size !
---
Since 1962, I fly Glider started 14 years old at Koblenz-Karthause/Germany. Later as a teen I made the Privat Pilot Licence followed by Commercial Pilot Licence on engine driven aircrafts. Too lazy for other work, I went into the Flying Business as Instructor and Pilot, working all day and most weekends up to 14 hrs for more than 10 years.

Thereafter I decided to change (not my job as a pilot but the geographical location) and got a job as Chiefpilot in the deepth of Africa. From this time I can tell a lot of stories, but I will not .... because only people which have been there will believe ....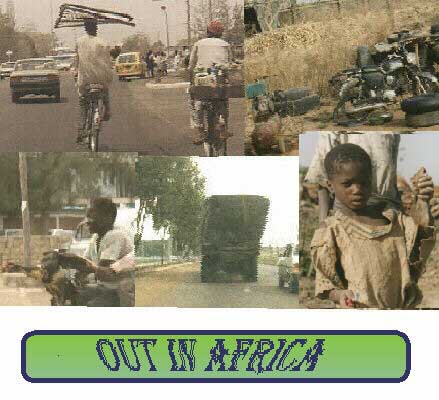 .... some impressions from West-Africa ....
---
After the return to Europe I joined the Airliner Business and fly the following one still today ...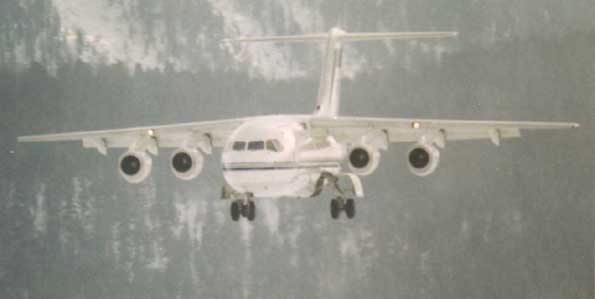 BAe 146 in approach into Samedan, St. Moritz/Switzerland....

Byside of the Captains Job I fly Helicopter and (still most favourite) on the days with good weather Gliders.

If you have ever the opportunity to get a ride in a glider - do it !!


---
Last but not least recommended LINKS to flying pages:

---
If you are tired to fly with me - take a break - make Holidays
and use one of the following LINKS for planning
Forecast for

Bangkok

:
---
another hobby of me, a smaller one, is to collect old Postcards
if you like, have a look !
---
take care,

... and do not forget
to write to
Yours Rudi Fehlhaber

... back to the
german
version
optimized for Netscape 4.79 / 1024 X 768 Pixel
---
photo´s by R. Fehlhaber ...

/ design by fab.net 1999-2007 / © all Rights reserved